Paltorc Smart Crank
The Smart Crank is a revolutionary new method of recording biking movements, speed, and force. Access all data from your smartphone to see your progress. Reach new goals and bike smarter.
Paltorc Smart Crank Features
Two Different Smart Crank Implementations:
Current Smart Crank Production Version - Send Throttle Voltage to E-Bike Motor Controller.  - In Production Now
New Version - Send Digital CAN-Bus Data to E-Bike Motor Controller. - Coming Soon, Available in Oct. 2021
Right Crank always synchronize with Left Crank
For Cost Concern only Left Smart Crank is implemented
Right Crank Data is emulated by Left Crank
Both implementations share the same APPs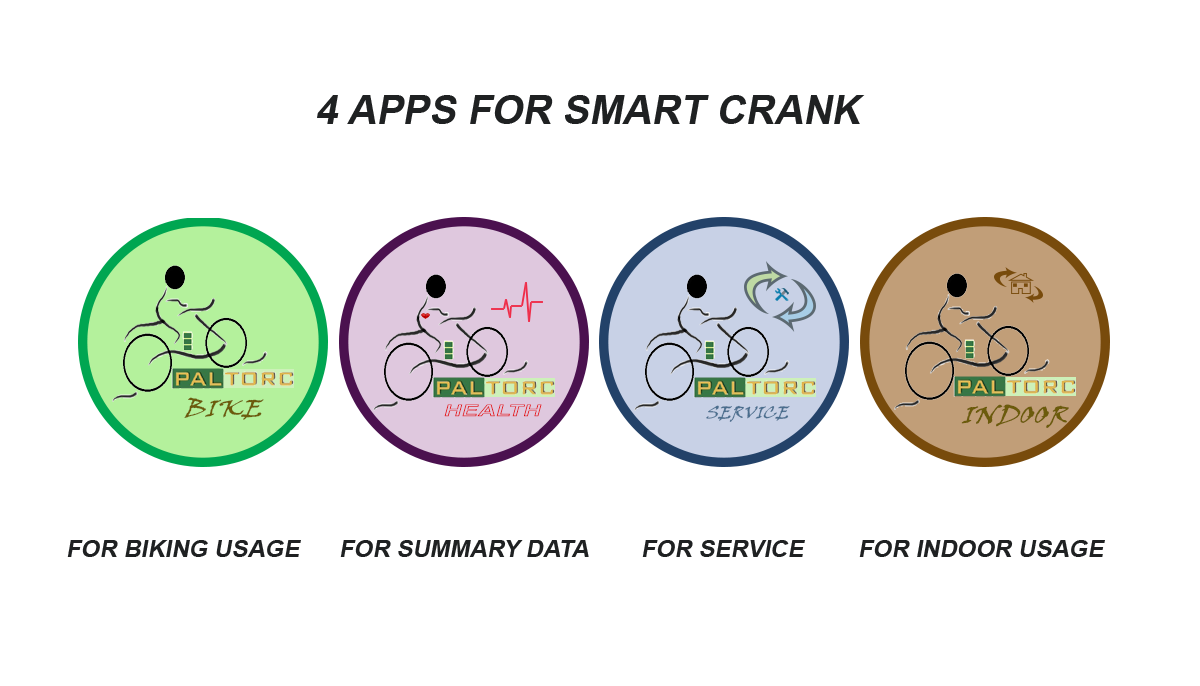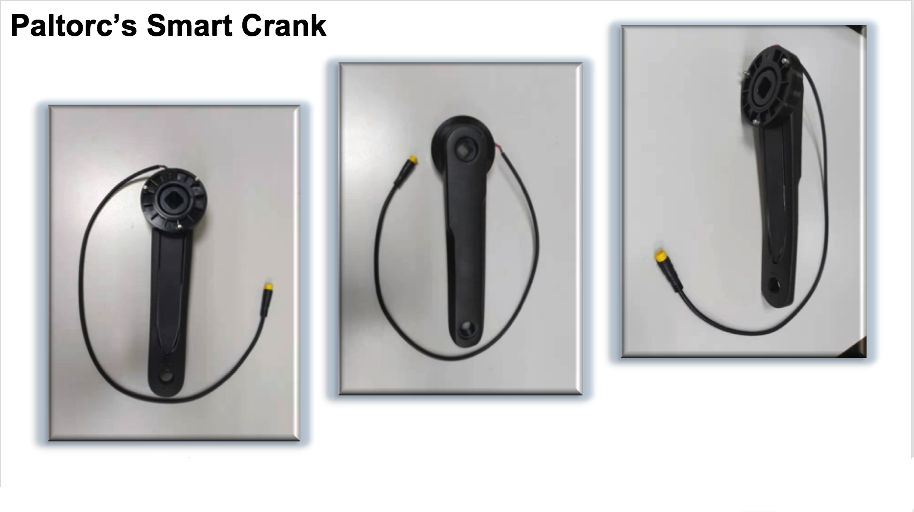 New versions of Paltorc Apps can support old version(analog version) and new version(CAN-Bus version)
Paltorc App Immediate Value:
Make riding more interesting
Collect exercise & health data
Generate Health & Exercise Big Data and summaries
Conduct remote service/diagnosis
The same APPs can support both old design(analog version) and new design(CAN-Bus version)
Availability
Customers Data Base
Health and Exercise Analysis
Advertisement Income
Social Networking
Analog Throttle Solutions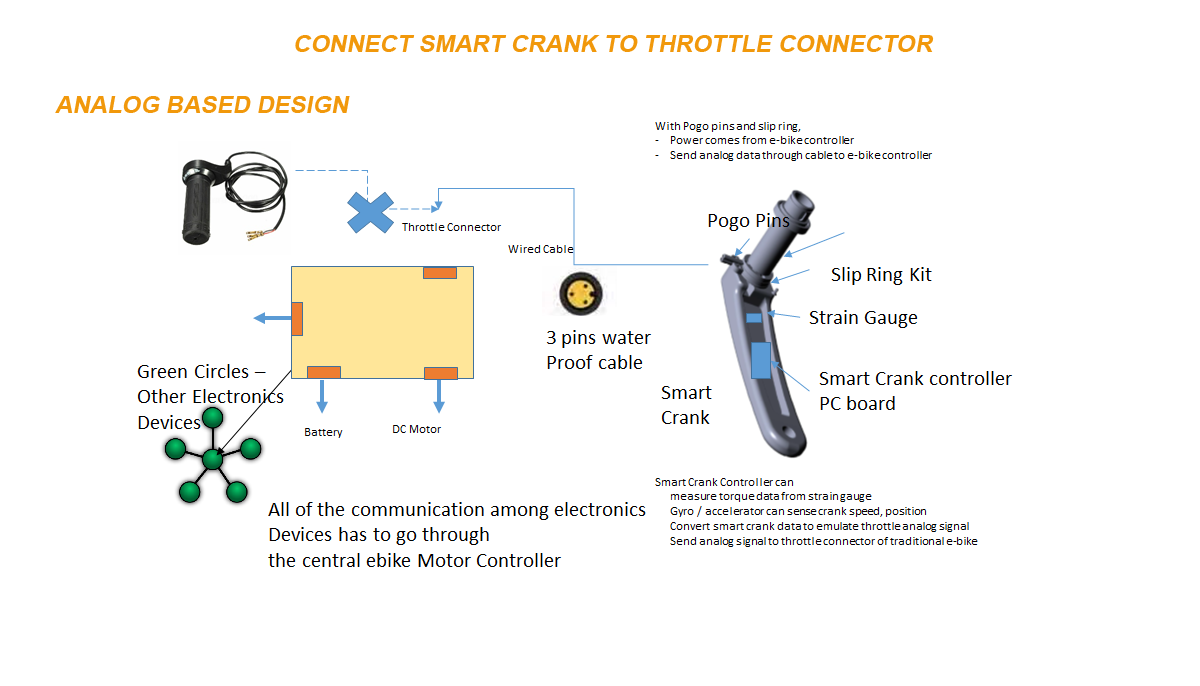 With Pogo pins and slip ring
  Power Comes From E-Bike Controller
Send Analog data through cable to E-Bike controller
Smart Crank Controller can
measure torque data from strain gauge
Gyro / accelerator can sense crank speed, position
Convert Smart Crank data to emulate throttle analog signal
Send analog signal to throttle connector of traditional E-Bike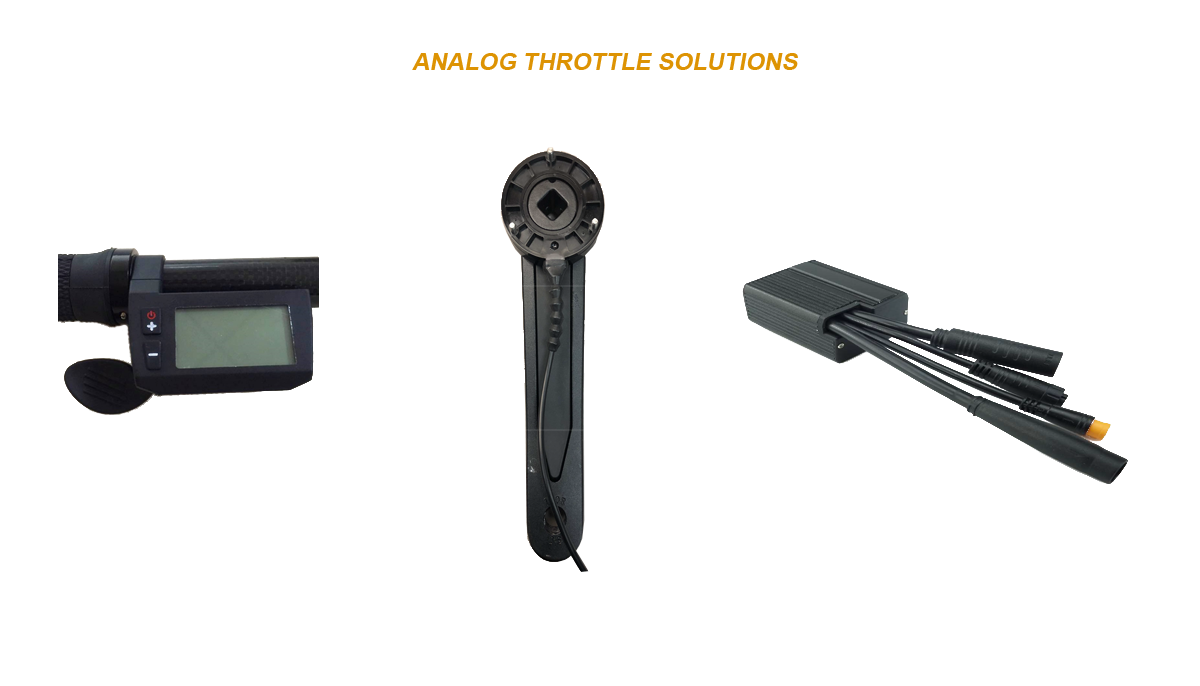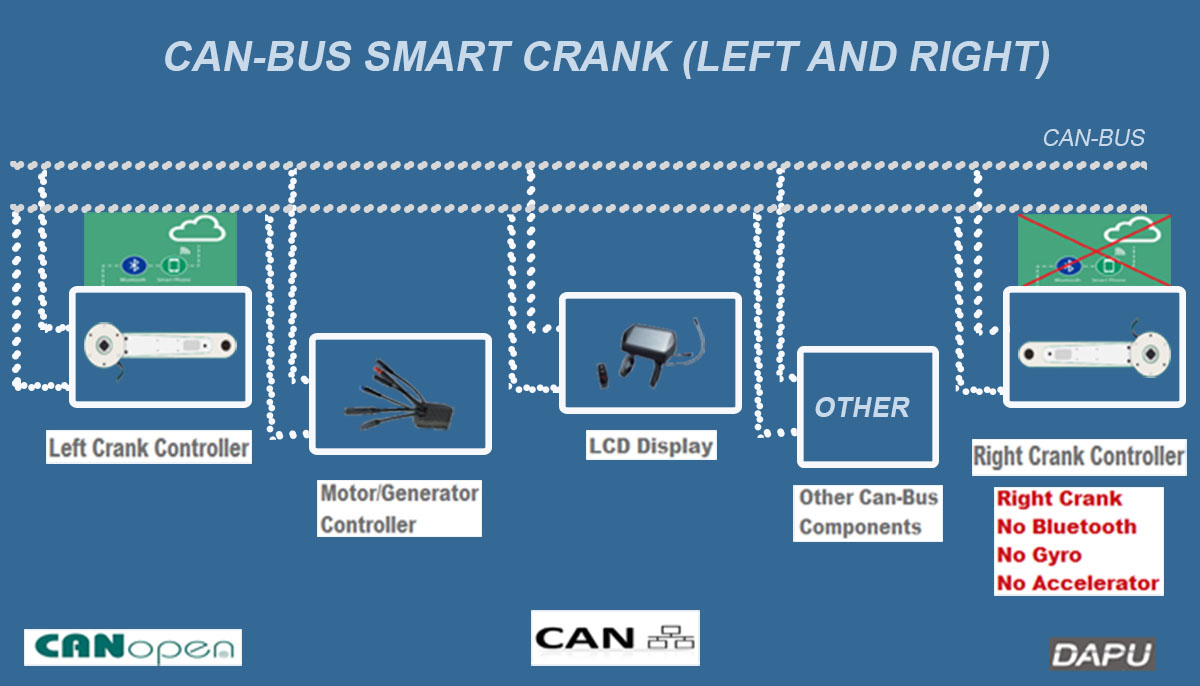 Two existing CAN-Bus System Solutions
Can work with two different CAN-Bus protocols:
Working with DAPU and Cloud Drive to develop DAPU Spec.
CAN-Bus protocol jointly defined by DAPU / Cloud Drive / Paltorc
The current version CAN-Bus Protocol is (ver.2.8.5)
Adopting European CAN-Open protocol
CAN-Bus smart crank prototype can work with CAN-Open devices(e.g. motor controller)
Can plug in many CAN-Open devices available in CAN-Open
Can be modified to work with different CAN-Bus protocols standards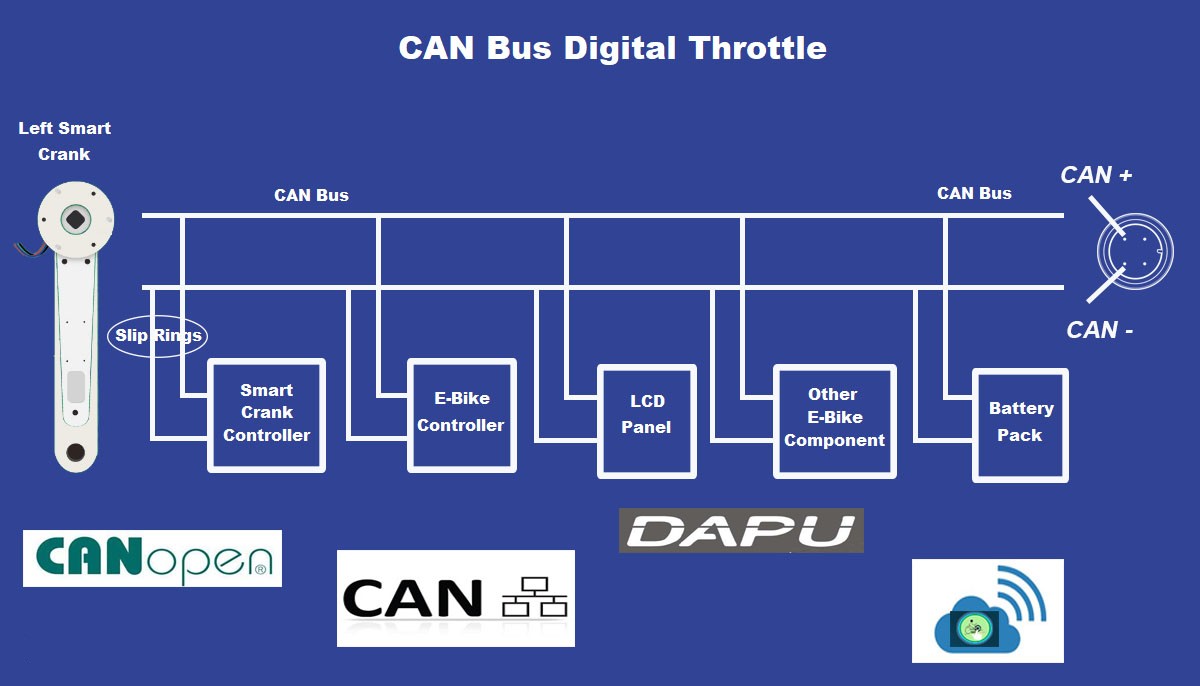 CAN-Bus Solutions (DAPU Protocol)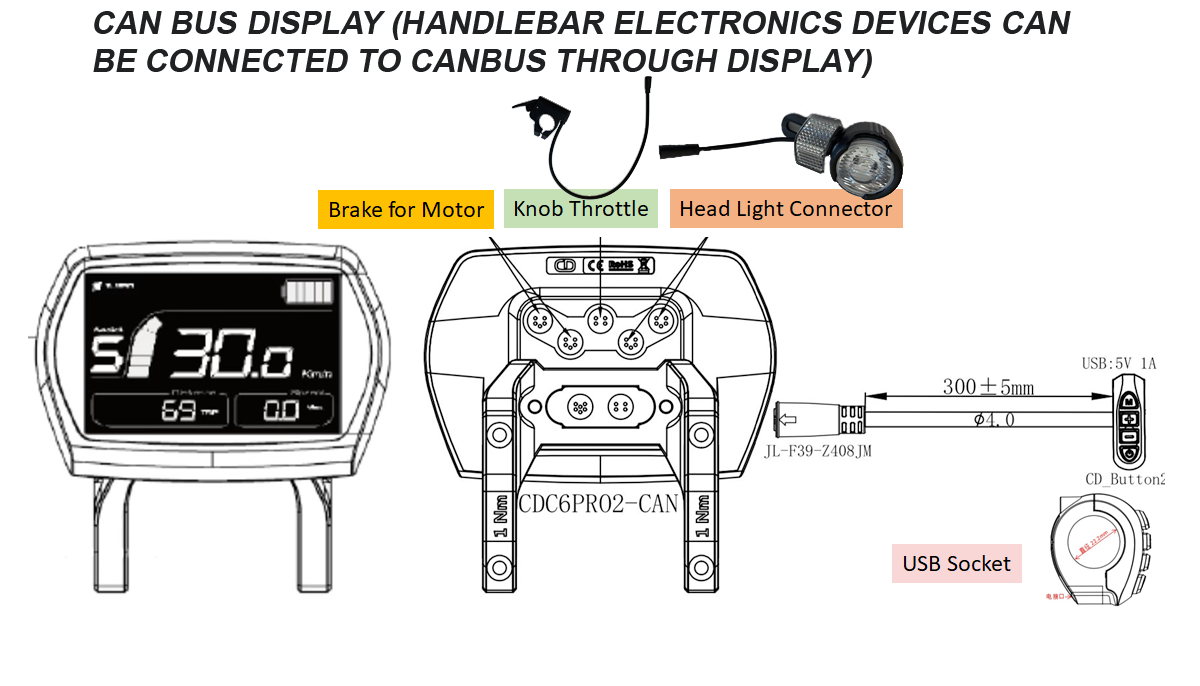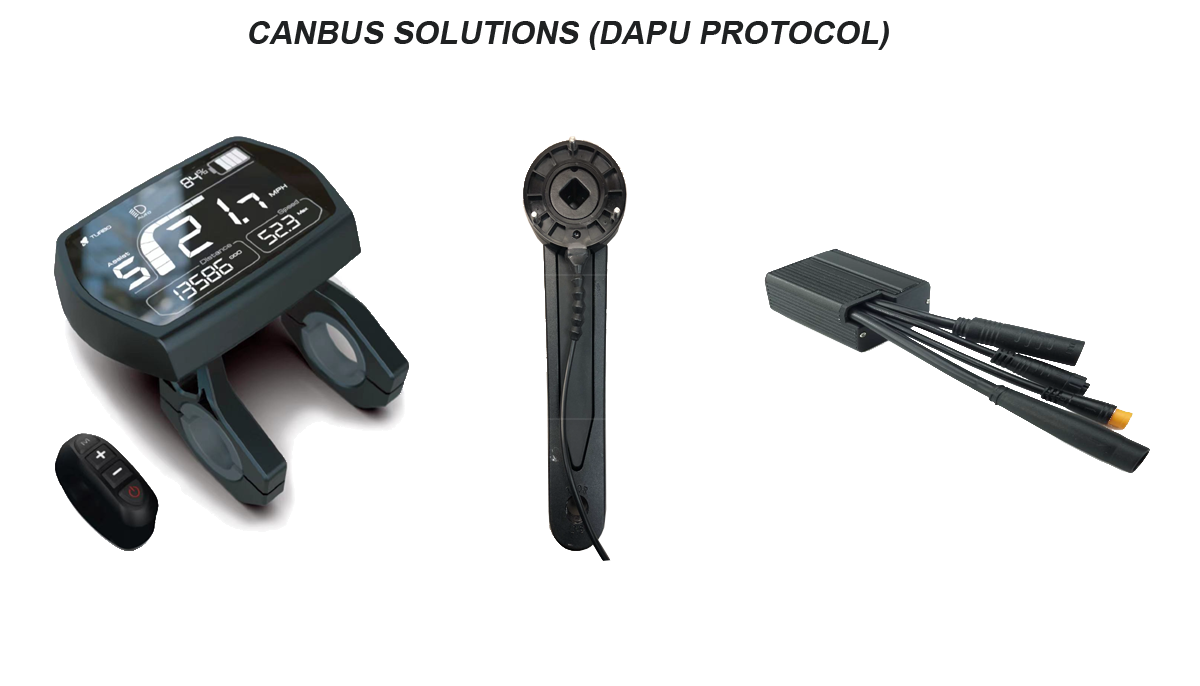 Total E-Bike Kit CAN-Bus Solutions
E-Bike Key Components Options
Mid-Drive Motor 200W / 250W / 350W team up with HonLin
Hub Motor team up with Dapu
Battery Pack (Lithium or Graphene):
36V(10 in Series), 6.9Ah (3x2.3Ah in parallel) 30 cells/36x6.9 = 248Wh
36V(10 in Series), 8.1Ah (3x2.7Ah in parallel) 30 cells/36x8.1 = 292Wh
36V(10 in Series), 13.2Ah (4x3.3Ah in parallel) 40 cells/36x13.2 = 475Wh
Aluminum / Carbon Fiber Frame provided by HonLin / Dapu / Customers
Electronics accessories such as wheel speed sensor, brake sensor etc.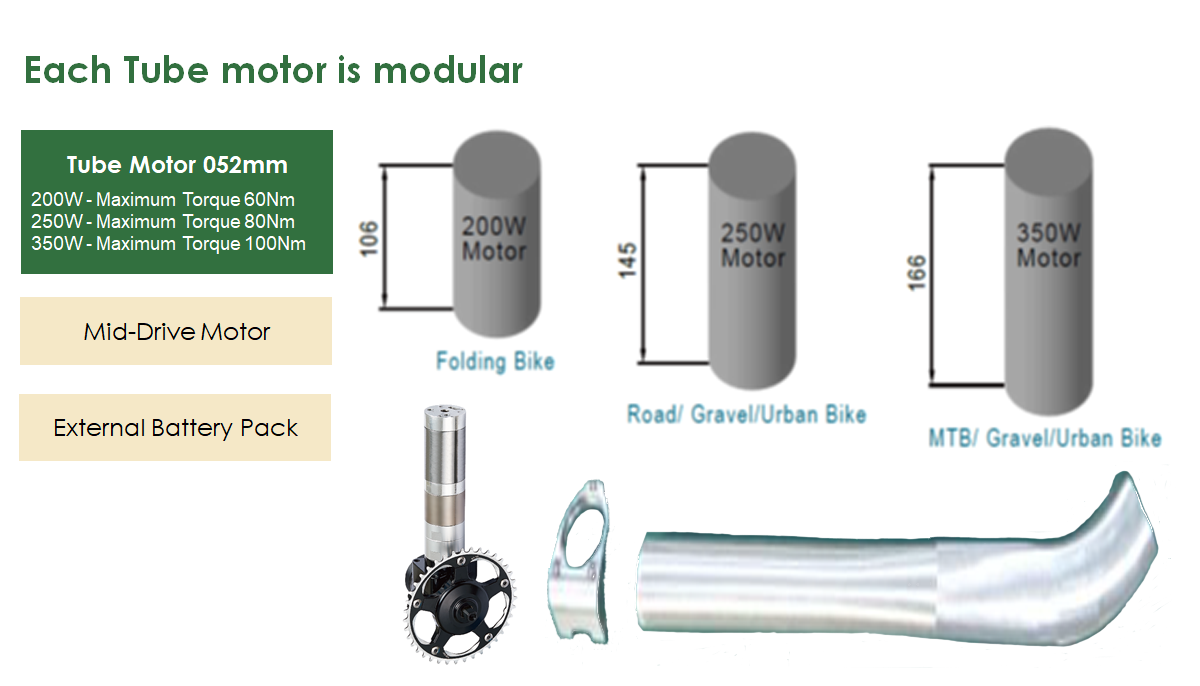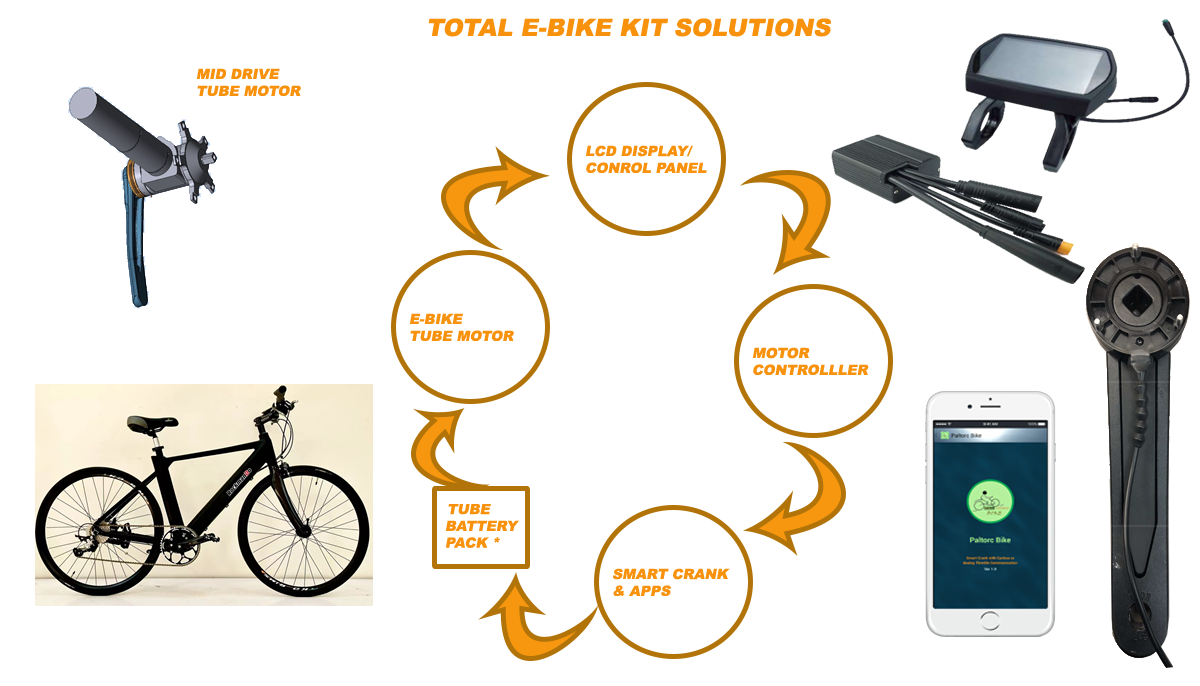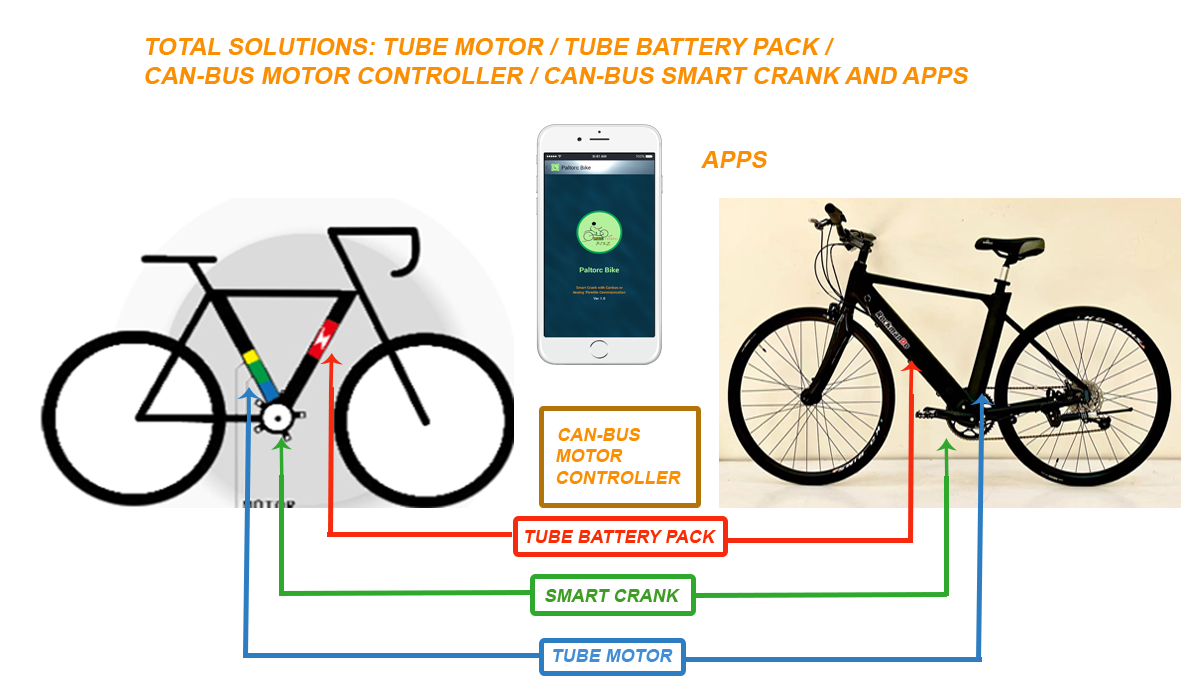 Total Solutions: Tube Motor / Tube Battery Pack / CAN-Bus Motor Controller / CAN-Bus Smart Crank and APPs
E-Bike Features
Tube Motor
Battery Pack
Controller
All-In-One-Tube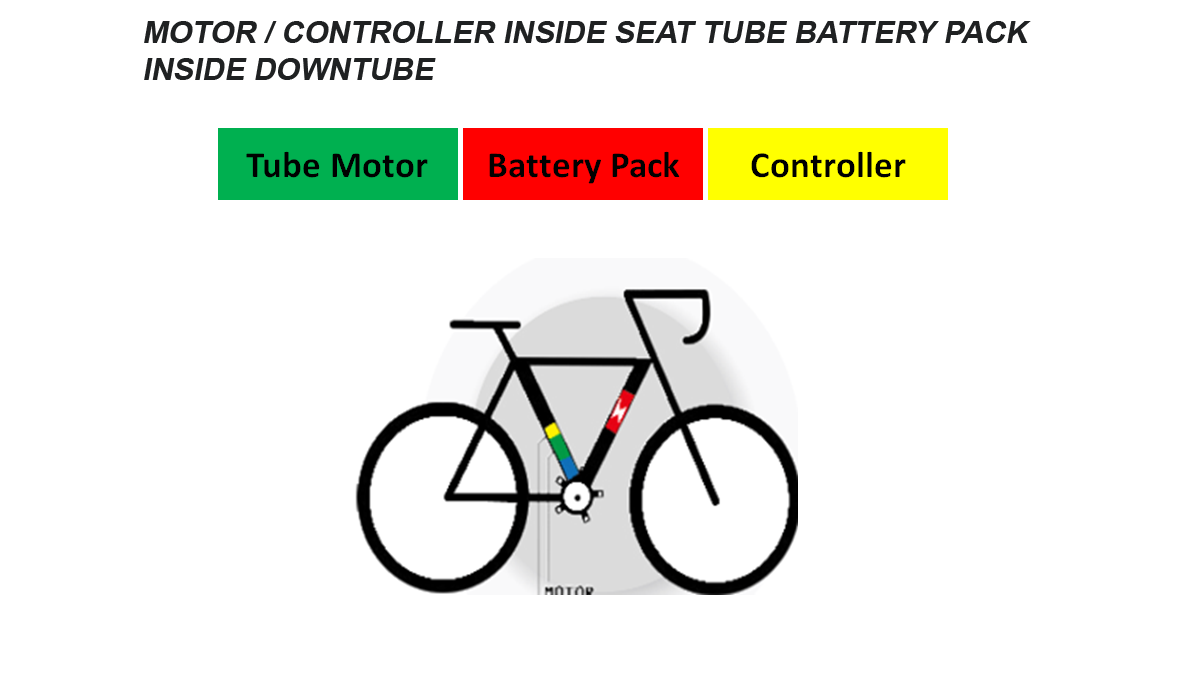 67 total views, 4 views today