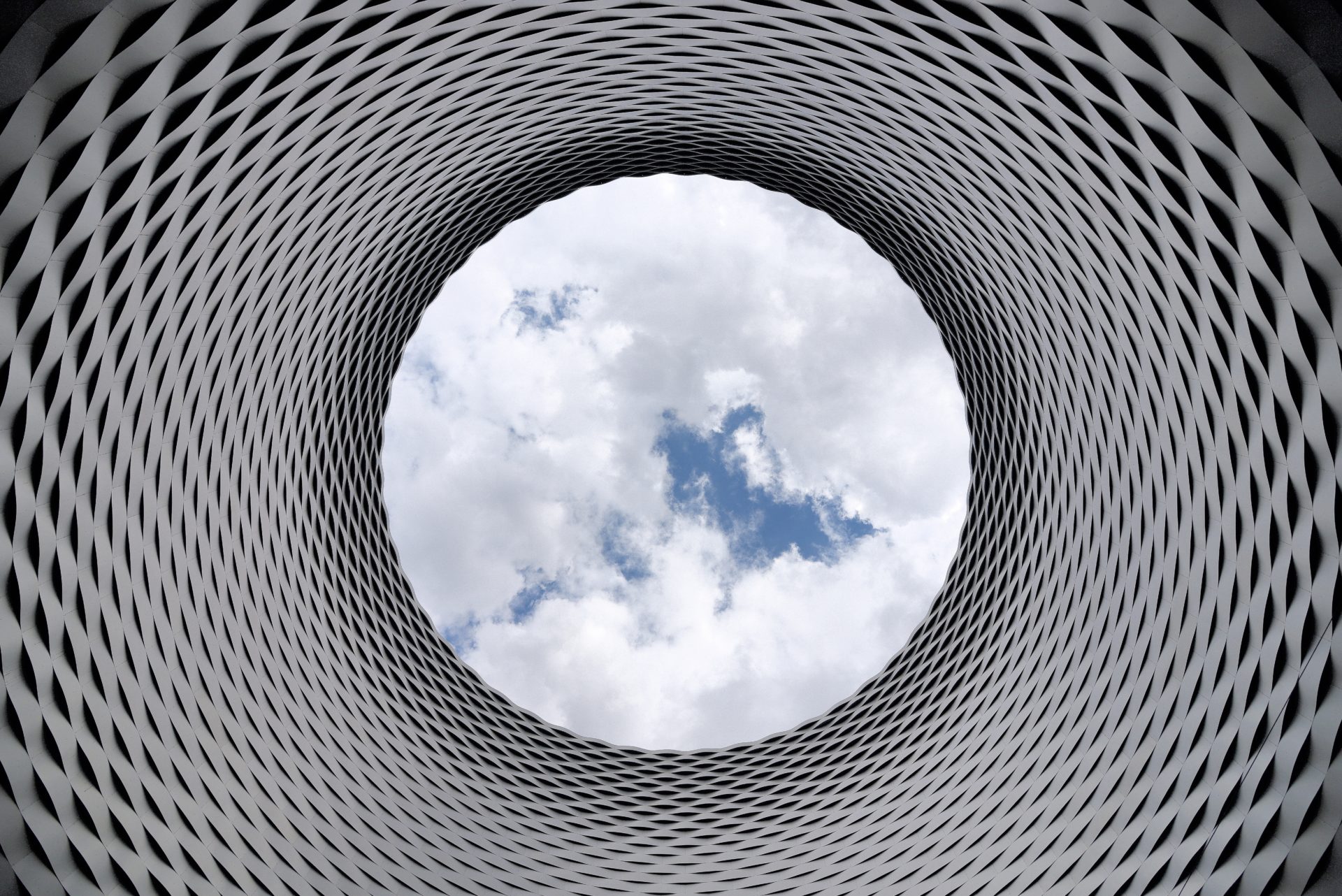 Our products and direction
Our smart cranks can replace speed sensors and torque sensors. With the Paltorc Bike app, you can save all your motion data for each lap into your phone. Wearing the iWatch can put the health and exercise data together by the Paltorc Health app to sort out the daily data collation report. All exercise and health data can also be stored in the cloud for further analysis and archiving. We can use Can Bus to connect all the electronic parts of the car to the network. To facilitate remote diagnosis and repairs with the Paltorc Service app.
We've now extended our existing technology to big data collection and medical-grade applications to detect physiological conditions associated with exercise.
Patents
USA Patent:                                                      10,479,445
PCT Patent Filed:                                           (WO 2019/070307 1)
EU Patent Number:                                       PAT 4504/001-EP *
China Patent Number:                                  201880065107.0
Japan Patent:                                                   7062756
Taiwan Patent:                                                 1815018
*Validated in Denmark, France, Germany, Italy, Netherlands, Poland, Sweden, Switzerland, and UK
Paltorc Bike and Paltorc Health Demonstration