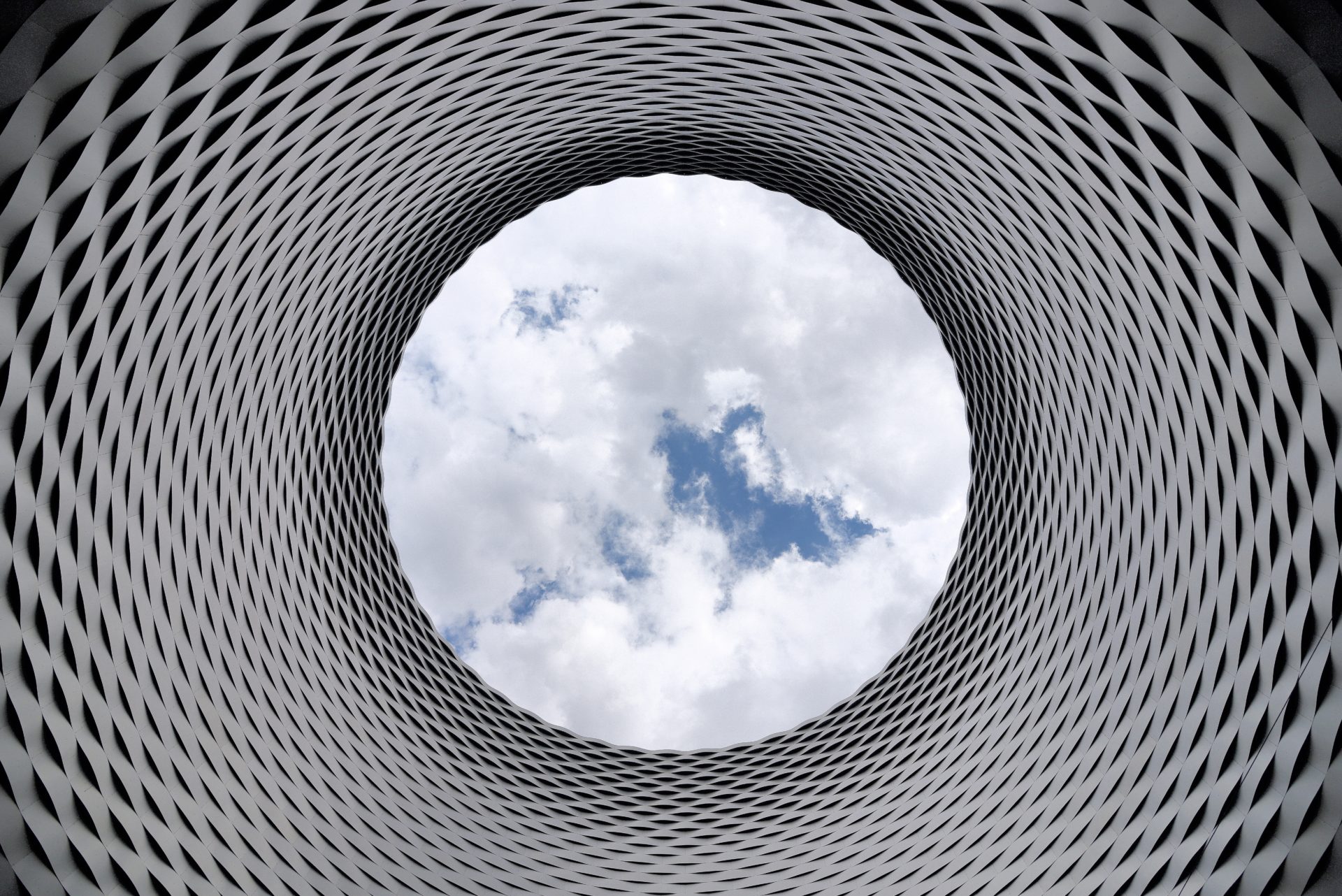 Our direction
Our initial phase is based on our current technology, our proprietary torque and Speed PAS electric bikes (motor/gear/controller/sensor, RF and APP). We have now extended our existing technology to products such as high torque micro-motor modules and smart home applications.

PalTorc will eventually expand to the integration of robotics.
Paltorc will attend Taipei Cycle Show as an exhibitor under the name of Paltorc's Asian Distributor, Stars.
STARS CO., LTD.(www.starstw.com)
群星科技有限公司
TEL: +886-3-3131033
FAX: +886-3-3131022
E-mail: info@starstw.com;starsco@ms10.hinet.net
Address: NO. 16-13,LN. 200,SHANGZHU RD.LUZHU
TOWNSHIP,TAOYUAN,TAIWAN R.O.C.
台湾桃园芦竹区上竹路200巷16-13号。