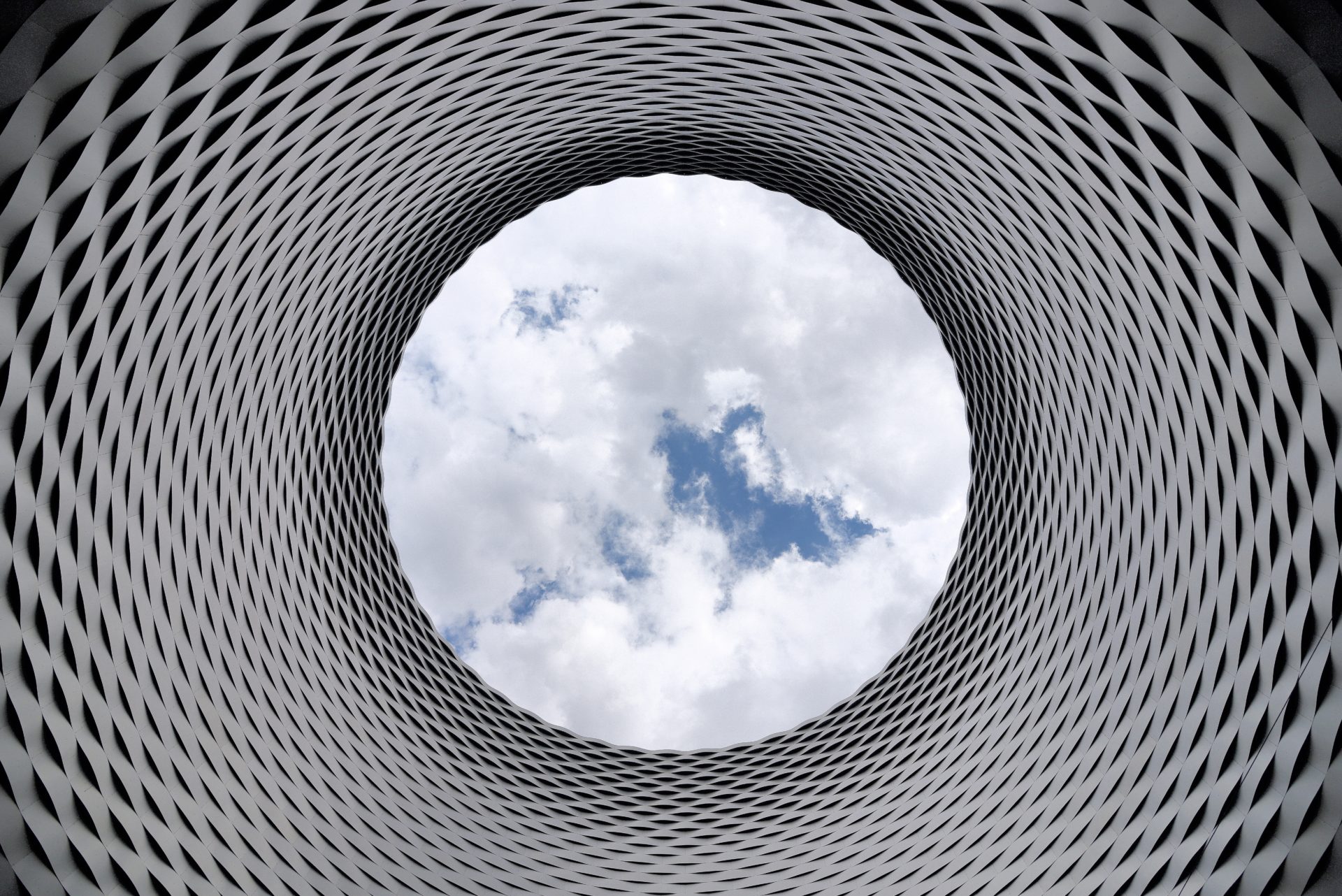 Our direction
Our initial phase is based on our current technology, our proprietary torque and Speed PAS electric bikes (motor/gear/controller/sensor, RF and APP). We have now extended our existing technology to products such as high torque micro-motor modules and smart home applications.


PalTorc will eventually expand to the integration of robotics.
Our Patented Technology
Smart Crank Control For E-Bike
Paltorc, Inc.
Milpitas , CA
USA Patent                                                    PCT Patent
=========                                                   =========
Patent #: US 10,479,445 B2                      Patent #:WO 2019/070307 A1
Patent Date: November 19 ,2019.       
Europe Patent                                               China Patent
===========                                              ===========
Patent #: 3649706                                    Patent #: 201880065107.0
Japan Patent
==========
Patent is being reviewed in Japan